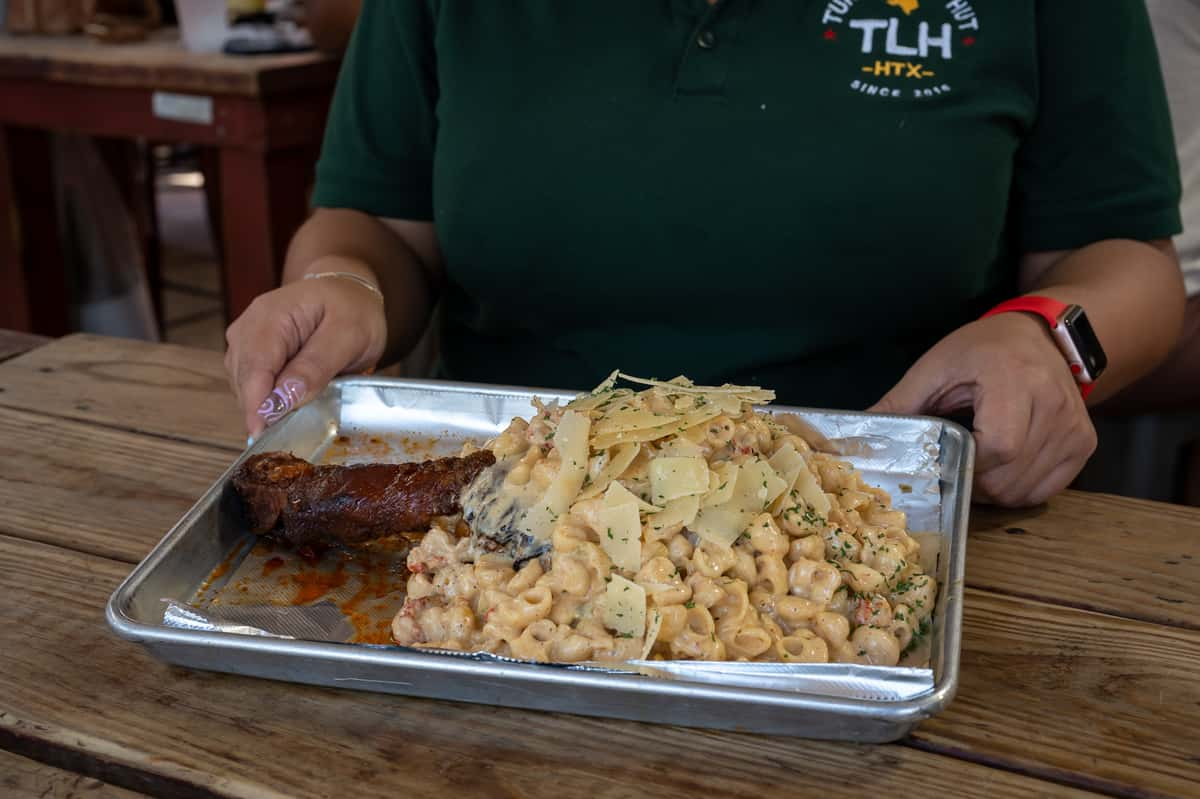 Join Our Team
work with us at the turkey leg hut
Now Hiring
Cooks - Expo Line - Host/Hostess - Servers - Bartenders - Bussers - Cashier - Management - Barbacks - Pit Crew - Food Truck Drivers
Turkey Leg Hut is a fast paced, fun, and unique restaurant always looking to grow their team.

Three years of high-volume restaurant, hospitality, or customer service experience is a must. TABC and Food Handlers Certifications are required.

Upload your resume and tell us a little about yourself. We will get back to you as soon as possible.